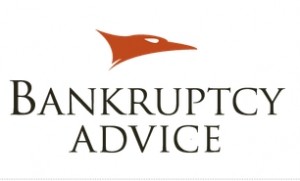 We are pleased to bring a new service to the Irish market in the form of BankruptcyAdvice.ie
While we have worked in the debt mediation space for several years, we have not been able to offer bankruptcy as a solution because it falls between several professions (although it is primarily a legal process).
With this in mind we teamed up with Anthony Joyce Solicitors in Dublin 8 to make an offering that will bring people through the process in as painless a manner as possible. There are two choices, the first is a DIY route which is low cost and still involves a consultation, the other is a more involved one for complex cases. Either way, you can call us and discuss your needs any time.